Hippy Motors customer decals from February 21
We get sent a lot of customer pictures so we want to (try) do a blog every month with some of the previous months pictures to help inspire others.
Hope you love what others do and we'd love to see what you do with yours. Be creative with our flower decals. Be groovy with our spot stickers for cars. Be free with your decorations for caravans.
Maybe next month we could put something from you on.
First you have got to be impressed with how Rob & Zoe used our zebra stripe decals on this Land Rover.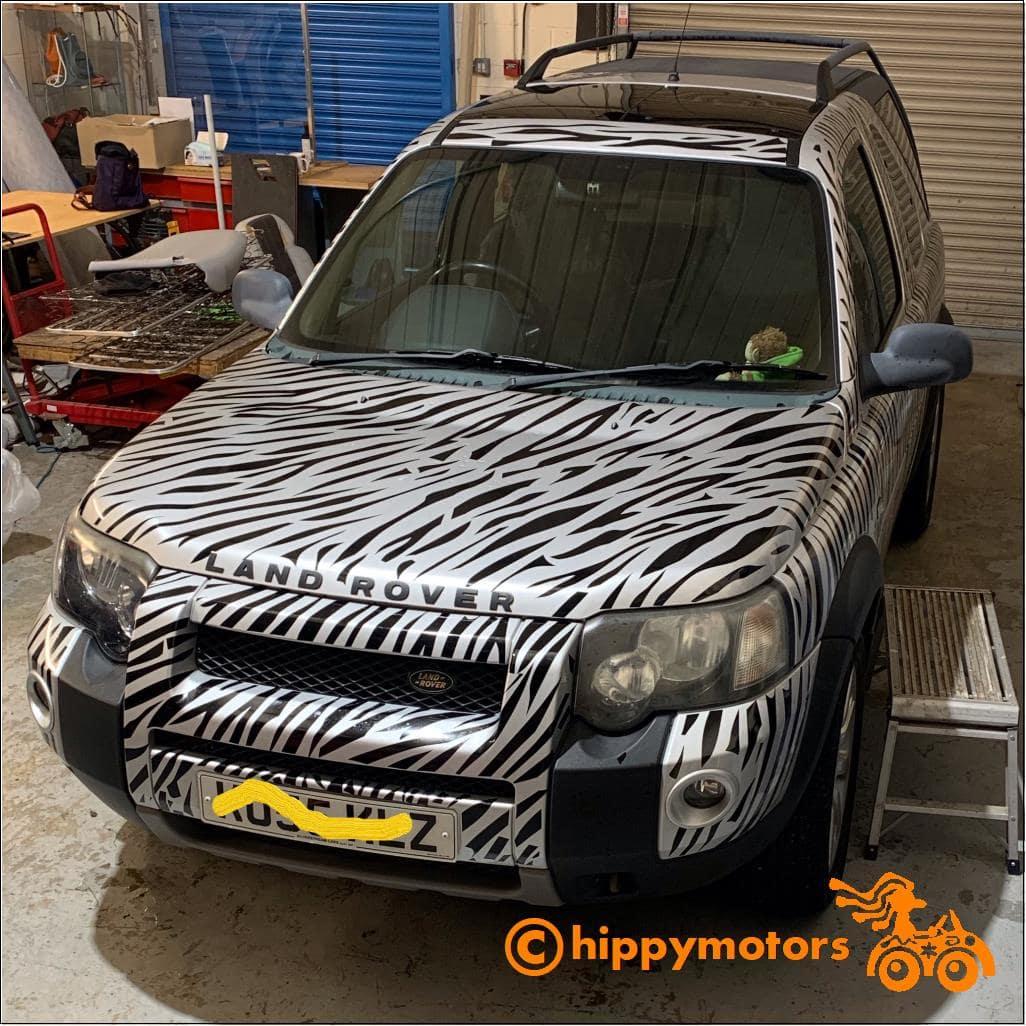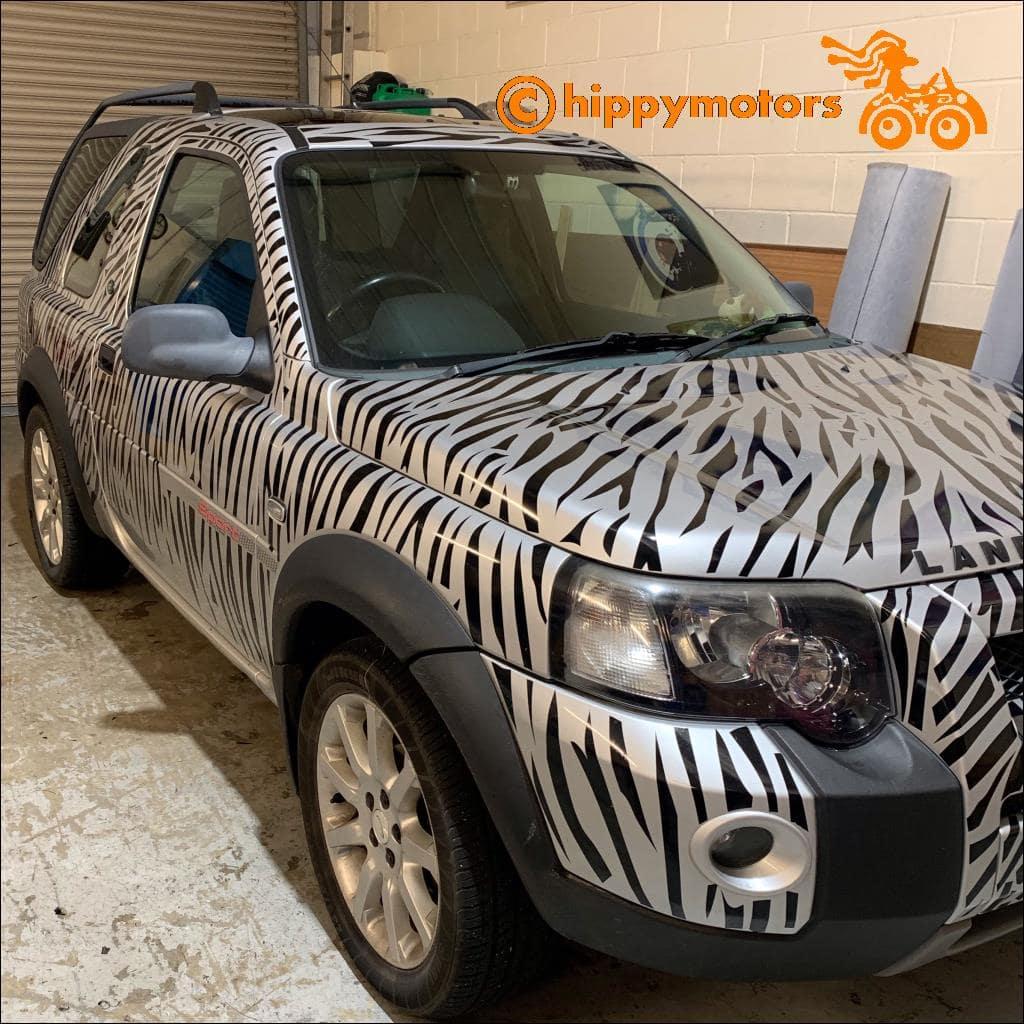 We love Susan Jane's Sprinter van, Roxy, with our bunting decals, Buddha sticker, vinyl custom name, mandala sticker and dreamcatcher vinyl decal, just about EVERYTHING on. An example on how to make an average white van look very different and you KNOW they are good fun people with a van like that. Thank you so much for supporting us Sarah Jane xxx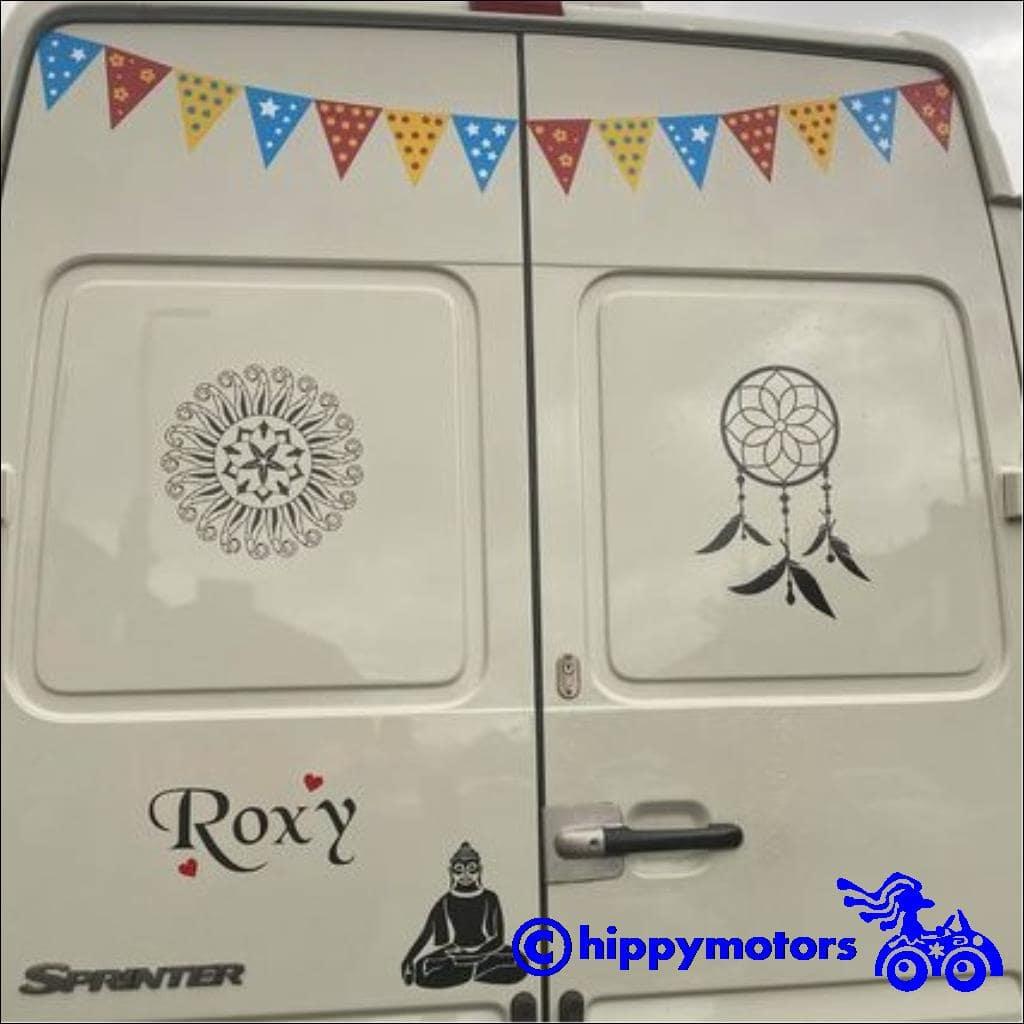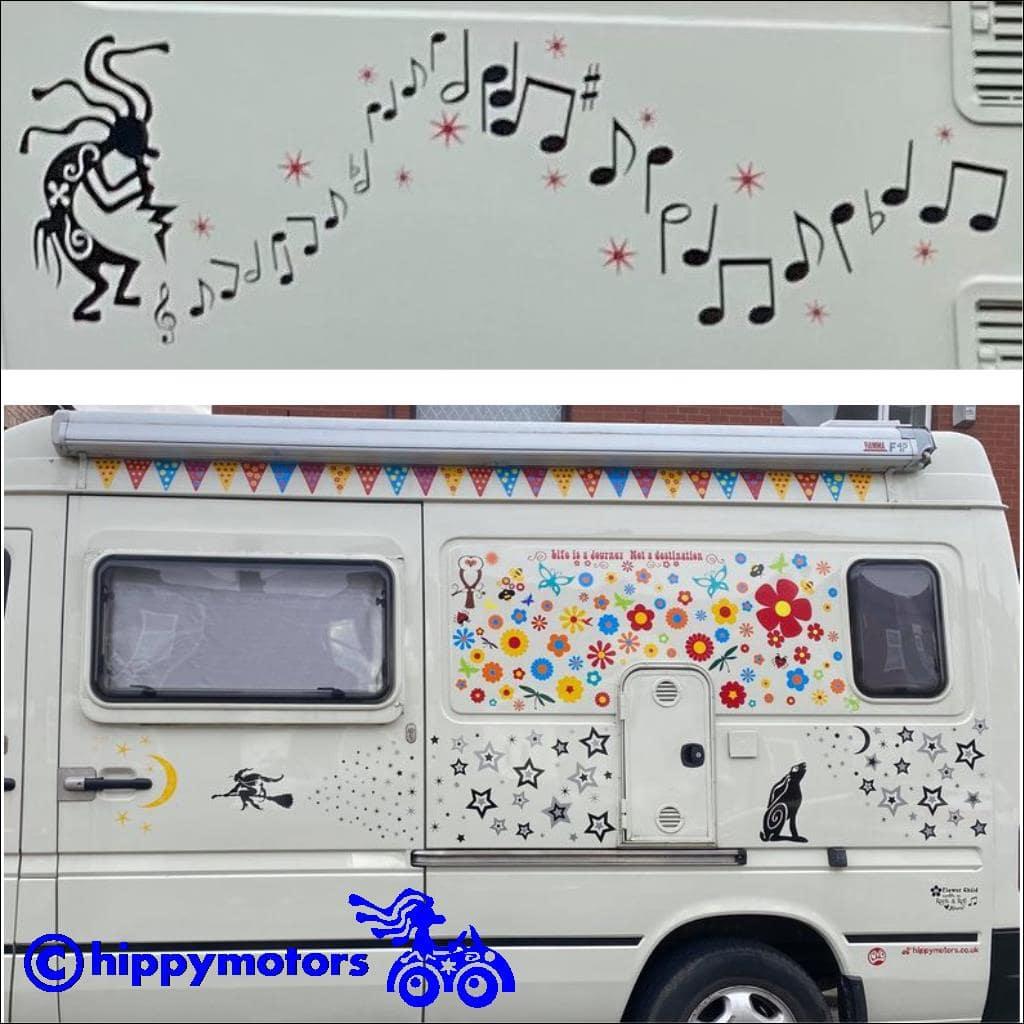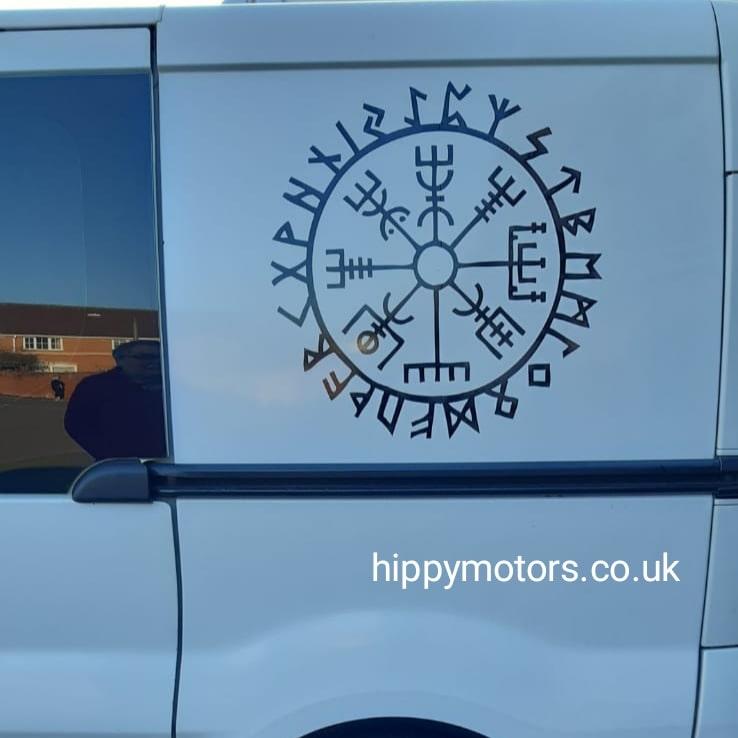 That's David and Jill's Vegvisir decal on his camper van. David asked me if I could do one so you have him to thank that is in our range.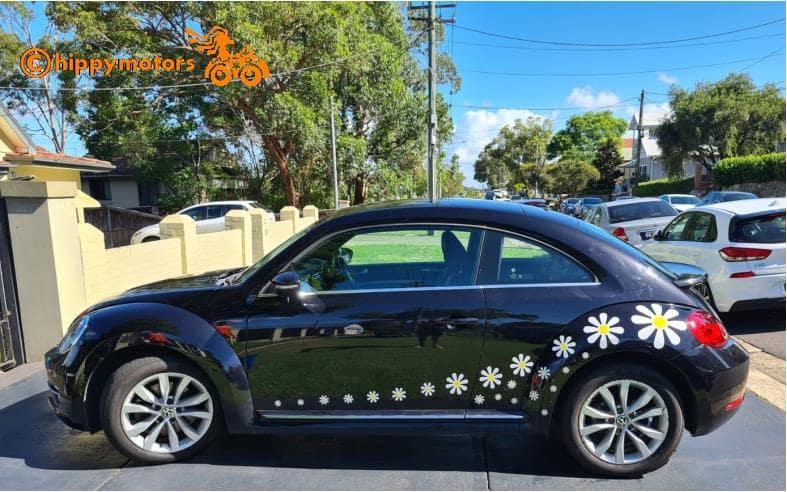 This is Tania's lovely VW bug that you can spot in beautiful Tennyson Point New South Wales. We love how she graduated and arranged the Daisy Flower Decals on the car front to back.
Anyway, hope you love these customer pictures as much as we do. Please feel free to forward yours to us via the email address on the card in the order or via our Facebook page.